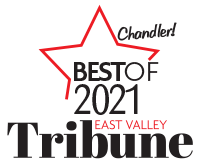 Welcome to Sun Lakes Chandler Animal Clinic
We're dedicated to providing the best veterinary care for pets in the East Valley! This mission is reflected in the skill and compassion our doctors and staff use when handling and treating your animal companions. Our facility is clean, well-equipped, and accessible, but never stuffy or cold. We'll work hard to maintain great communication with you by providing clear explanations and consistent follow-up—which is why we have so many loyal clients who would not bring their beloved pets anywhere else!
About Us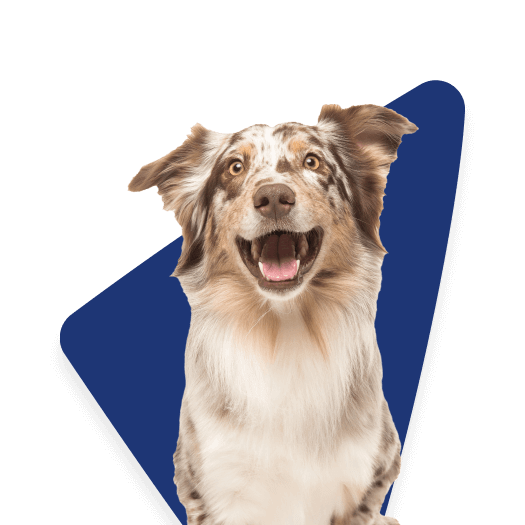 New Client?
We are accepting new clients! Request your pet's appointment today through our online form, or give us a call to learn more about how we can help your furry friend.
New Clients
Our Services
We want to be your "go-to" when it comes to your pet's health and happiness! We offer comprehensive veterinary services that will be personalized for your pet's specific needs.
View All Services
Testimonials
"Took my baby there today and the service was excellent and the price was reasonable! Thank you for taking great care of my baby!"
"This clinic has the best staff and the care is exceptional. 10 out of 10!"
"I'm really really pleased with the amount of love and attention they gave my little Tinker. Thank you so much for being you!" - Jim
"Very friendly and professional. They took very good care of my kitties on their first visit. I will recommend this place to friends and family." - Patty
"I take both of my Bichons to Dr. Greenway at Sun Lakes Animal Clinic. I love the care she gives them and the way they, and I, are treated when seen by her." - Patricia
We're located in the beautiful Sun Lakes-Chandler community at:
Download Our App
PetDesk is a great new app for iOS and Android mobile devices that handles all of your veterinary needs. The comprehensive program allows you to make 24/7 appointment requests, see your pet's vaccine history, view office hours, refill prescriptions and more! It seamlessly syncs with your phone's calendar, automatically notifying you of upcoming vet appointments, when your recommended vaccinations are due and keeps track of your pet's medication schedule. This all-in-one app gives you all you need for your pet's care right from your pocket!